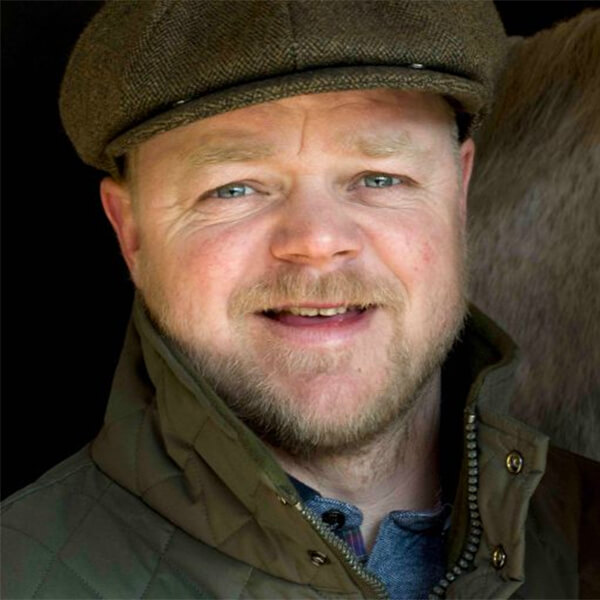 ROBERT (CHOC) THORNTON
Racing/Stud manager
Another Great Result For AppleTree At Tatts 27/11/21
The Tattersalls December foal sale turned out great in the end. We started the day offering our Oasis Dream x Midnight Thoughts colt lot 807 but unfortunately he did not make the money required. This shocked me as he is a fine colt with a 2A scope and clean x-rays, we will probably reoffer him in the autumn yearling sales. He will be a fine yearling and his half sister by Kingman realized 300,000gns in Book2.
We had a solemn hour be for our Too Darn Hot x Astonishing filly went through the ring and my confidence was dented significantly. She entered the ring and interest was high although when she stalled at 50,000 my heart sank a little before Anthony Stroud entered the ring. He engaged in a little battle with Richard Brown which saw the hammer go down at 270,000gns with a winning bid from Anthony Stroud. Too Darn Hot x Astonishing filly is a cracking foal, she has a lot of quality vetted well and is sure to be a race horse. We would like to wish her new owners the best of luck and thank everyone who supported her.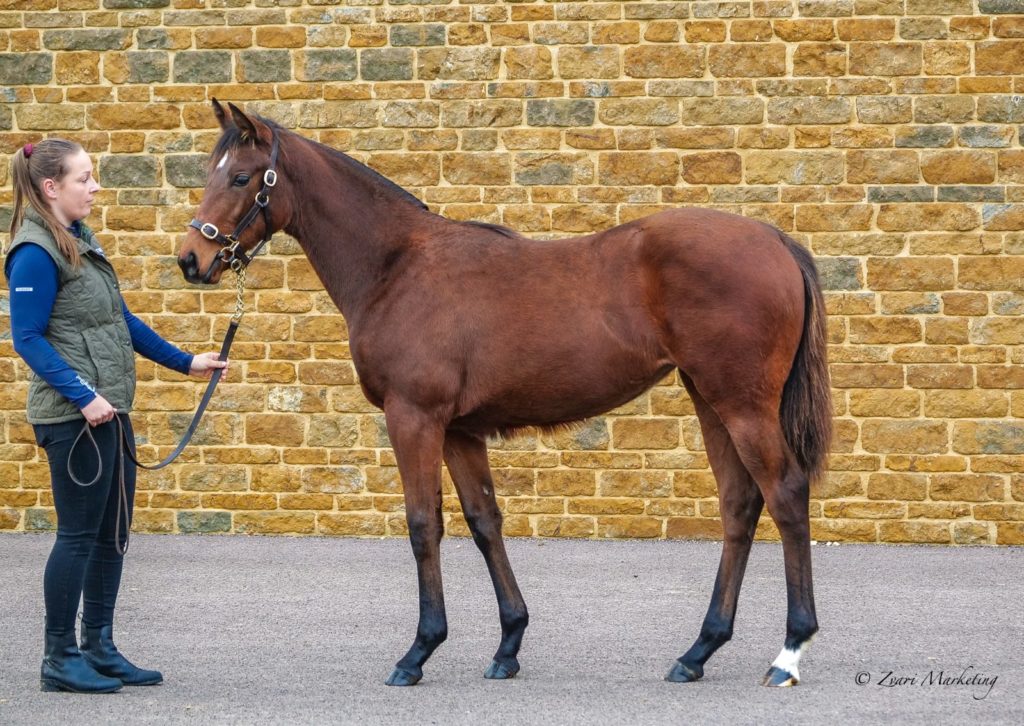 Too Darn Hot x Astonishing Filly Foal Realized 270,000gns At Tattersalls Foal Sale.