BREEDING FLAT RACE HORSES WITH INTEGRITY & TRANSPARENCY AT THE FOREFRONT

ABSOLUTE BLAST (IRE)
Bay Mare, 2012 – Kodiac x Perfect Fun
Foal At Foot – Dark Angel Bay Filly D.O.B 23/03/21
In Foal -Oasis Dream L.S.D 21/04/21
ABSOLUTE BLAST won 4 races at 2 and 5 years at home and in France and £193,140 including Betfred Magnolia Stakes, Kempton Park, L., placed 11 times including  second in Investec Princess Elizabeth Stakes, Epsom Downs, Gr.3, 1m 110y, 2017, Koffy Diamond Stakes, Dundalk, Gr.3, 1m 2f 110y, 2017; third in Premio Lydia Tesio, Rome, Gr.1, 1m 2f, 2017, F.-Gunther von Gaertner Gedachtnisrennen, Hamburg, Gr.3, 1m, 2017, Betway Winter Derby Stakes, Lingfield Park, Gr.3, 1m 2f, 2017, France Galop FRBC Int. Anatolia Trophy, Veliefendi, L, 1m 2f, 2017. Dam of 1 runner from 1 foal.  Blaast bay filly by Showcasing placed five times at 2 years 2021
ASTONISHING (IRE)
Bay Mare, 2010 – Galileo x Amazing Krisken
Foal At Foot – Too Darn Hot Bay Filly D.O.B 16/03/21
In Foal -Too Darn Hot L.S.D 13/04/21
ASTONISHING won 2 races at 3 years and £36,411 including Princess Royal Richard Hambro EBF Stakes, Newmarket, L., placed 4 times (Sir M. Stoute), own sister to Sub Rose (IRE). Dam of 2 Winner from 2 runners.  Gold Maze Placed 3rd 2019  Beresford stakes (Group 2) at 2. Won 1 race and placed 2nd Coolmore Ten Sovereigns Gallinule Stakes (Group 3), 3rd Al Basti Equiworld, Dubai Diamond Stakes (Group 3) at 3 2020 and £35,250 prize money. Surprise Exhibit won 1 race at 2 and placed 3rd in the Listed Irish Stallion Farms EBF Stonehenge Stakes and £7,218 in prize money 2020.
FEARN'S PIPPIN (GB)
Bay Mare, 2015 – Dubawi x Flawly
Foal At Foot –  Churchill Bay Filly D.O.B 25/02/21
In Foal -Invincible Spirit L.S.D 24/03/21
Fearn's Pippin, unraced, own sister to DUBAWI PRINCE (GB).
HER TERMS (GB)
Chestnut Mare, 2014 – Pivotal x Best Terms
In Foal -Showcasing L.S.D 12/03/21
HER TERMS, won 1 race at 3 years and placed 7 times (C.Cox). Dam of 1 winner from 1 runner. Dark Terms bay filly by Dark Angel won 1 race at 2 years 2021
LOLA PAIGE (IRE)
Bay Filly, 2017 Galileo x Timbuktu
Maiden
In Foal -Sea The Moon LSD 15/02/21
Lola Paige placed twice at 2 years Own Sister to Ontario
MIDNIGHT THOUGHTS (USA)
Bay Mare, 2010 – Henrythenavigator x Irresistible Jewel
Foal At Foot- Oasis Dream Bay Colt D.O.B 28/03/21
In Foal -Pinatubo L.S.D 22/05/21
Midnight Thoughts, unraced; dam of three winners from three runners. 2017 Tomorrow's Dream (FR) f. by Oasis Dream (GB) won 3 races at 2 and 3 years, 2020 and £32,051 prize money and placed twice including 3rd in the Tasleet British EBF Rosemary Stakes (Listed Race) Newmarket also 4th in the Princess Elizabeth Stakes (Sponsored By Cazoo) (Group 3) (Fillies & Mares) Epsom 2021 ( W. Haggas). 2016 FUNNY MAN g. by Distorted Humor (USA), won 3 races, placed 5 times at 3 years, 2019. Placed once at 4 years 2020 and £19,766  prize money. 2015 THREE WEEKS (USA), g. by Tapit (USA), won 3 races at 2, 3 and 4 years, 2019 and £28,924 and placed 5 times (D. Watson UAE).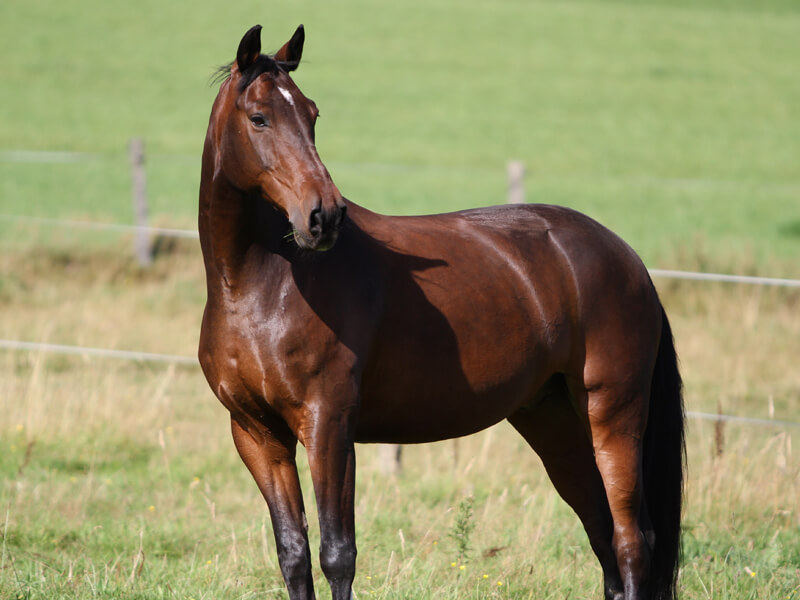 SLEEPLESS (GB)
Bay Filly, 2018 Shalaa x Midnight Thoughts
Maiden
In Foal-Dandy Man LSD 21/02/21
Sleepless unraced half sister to Tomorrow's Dream
THE PIRATE'S QUEEN (IRE)
Bay Mare, 2009 – King's Theatre x Shivermetimber
Foal At Foot- Sea The Moon Bay filly D.O.B 20/05/21
Visiting 2021-Rested
THE PIRATES QUEEN won 3 races at 4 and 5 years and £43,877 under both rules including Call OSE Swift Abram Novice Mares's Hurdle, Haydock Park, L. Dam of one winner from 2 runners Lunar Shadow f by Sea The Moon (GER) placed twice at 2 years and won once at 3years 2021.  Lunar Bounty f by Sea The Moon (GER) Placed twice at 4 years 2021. Also Jack Hobbs 20 Gelding realized £40,000 at Doncaster August sale 2021
BREEDING FLAT RACE HORSES WITH INTEGRITY & TRANSPARENCY AT THE FOREFRONT