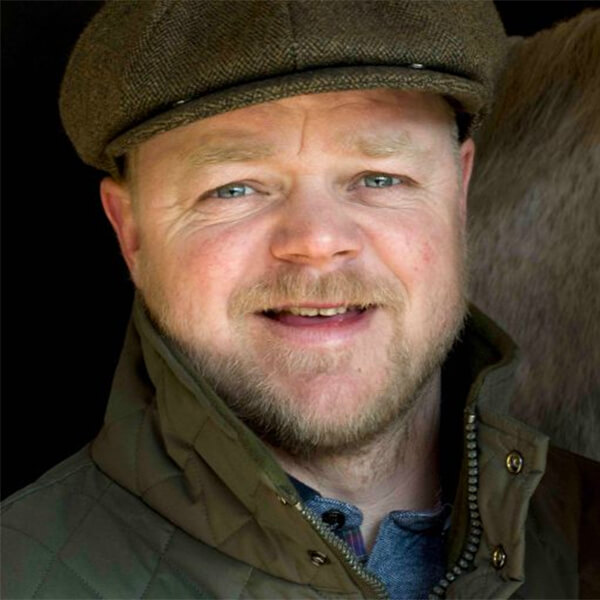 ROBERT (CHOC) THORNTON
Racing/Stud manager
More Ups And Downs At Tattersalls Book 1 & 2 sales 14/10/20
The dust is now settling on our adventure to Tattersalls Park Paddocks for book 1 & 2 sales and its safe to say there was more up than down. I would compare the sales to riding at the Cheltenham Festival in March, when its going well it is paradise but when its going wrong it stops short of being hell on earth.
First up was our Book 1 offering lot 393 Dark Angel x Astonishing, before arriving at Tatts i thought she was our jewel in the crown, I still think she is but we did not get the same reception in the ring. She is a well put together daughter of Dark Angel with a decent walk, looks to be a 2yo runner with scope and is half sister to stakes horses. Also being the same cross as recent G1 winning 2yo ANGEL BLEU thought she would hit the highs. However as her sales time approached it was clear she was friendless, we failed to get the price required so she has come home and will go into training with Archie Watson which is not the end of the world as I think she will be special.
We were then straight into Book 2 and to say my confidence was a little dented is an understatement. Our first offering at book 2 was lot 551 a very neat Showcasing x Fearns Pippin filly. She is a great example of a first foal which is a good positive for her dam. She walked very well and looks every inch a 2yo. She was popular and well liked when being viewed. Being knocked down to Amanda Perret for 60,000gns was a fantastic result as i know she will be looked after and have areal chance. I would like to take this opportunity to wish Amanda the very best of luck with her.
Next up we Had our Sea The Stars x Her Terms colt lot 609. He is a compact strong individual looks a sure fire 2yo with great bone, however there were no surprises here as we feared he would be struck of the list for his size or lack of it. He was busy with views and second views but I know when it came down to the crunch he was struck off for being too small. I tweeted before he went in the ring "blink and you'll miss him". Well you all blinked and you all missed him. He is a rocket and will go into training, look out for him at next Junes Royal meeting.
It is safe to say that AppleTree saved the best till last in our Kingman x Midnight Thoughts filly. She is a fine big filly with great movement and I know its a cliché but she thrived at the sales, she improved each day with each viewing and lapped up the attention. With over 100 viewings and being vetted on several occasion our confidence was slowly restored. We walked up to the ring feeling safe that we would get the 150,000gns bid required, when she doubled that I was Speechless. She was knocked down to John Gosden and Richard Brown of Blandford Bloodstock for 300,000gns and to have an icon of our sport buying from our young farm was an incredible result. We would like to wish her new connections good luck with her but also everybody that supported her, we again look forward to following her on the race course.
As a signing off I would like to thank Paul, Denise and the Dunkley family, the result was 100% deserved for all they have put in here at AppleTree and for being given this opportunity. I used to say I had the best job in racing working for Alan King. Now I say I have the second best job in racing. I would also like to say a very big thank you to my team, Jonny Sutton and Agata Strzalkowska the result is all down to them. I am Immensely proud of them and there continued search for perfection.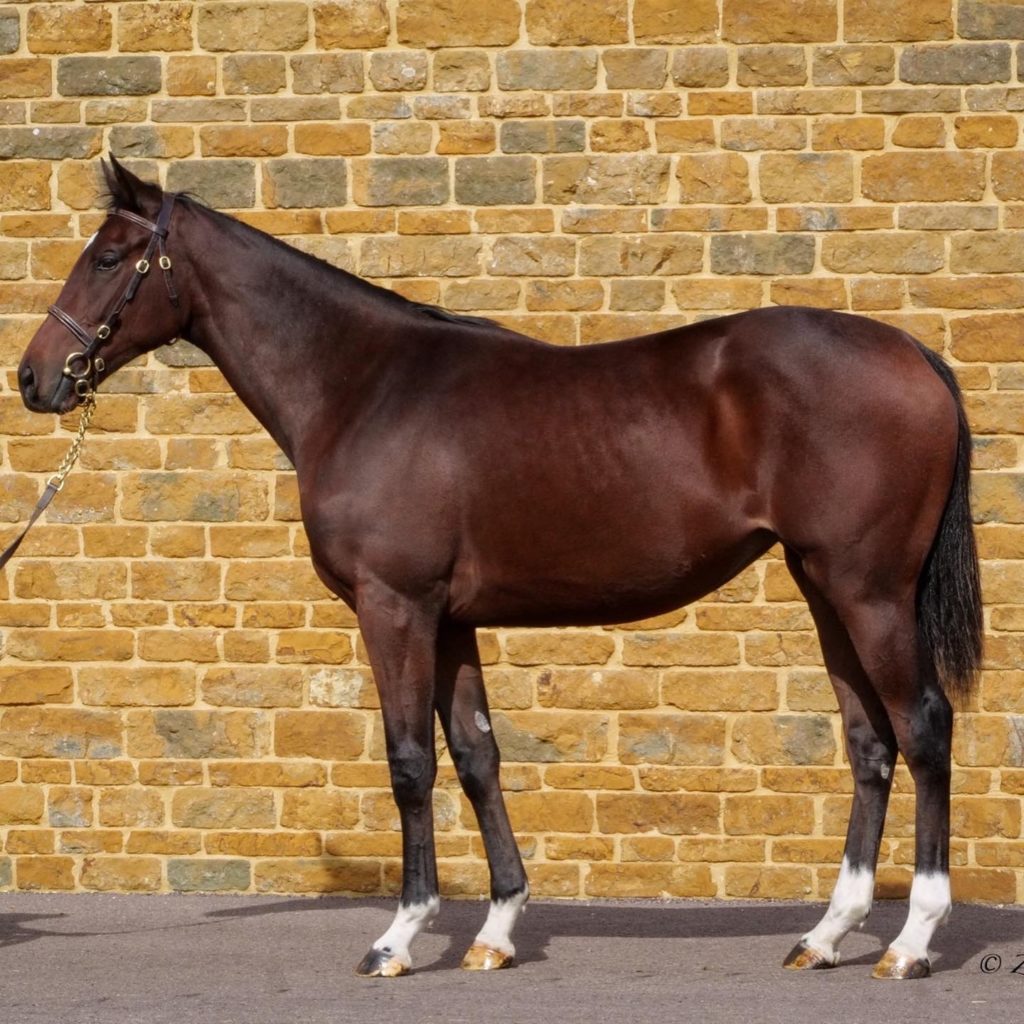 Kingman x Midnight Thoughts filly lot 739 realizes 300,000gns on day one of Tattersalls Book 2 sale. look out for more offerings from AppleTree at the up coming December foal.